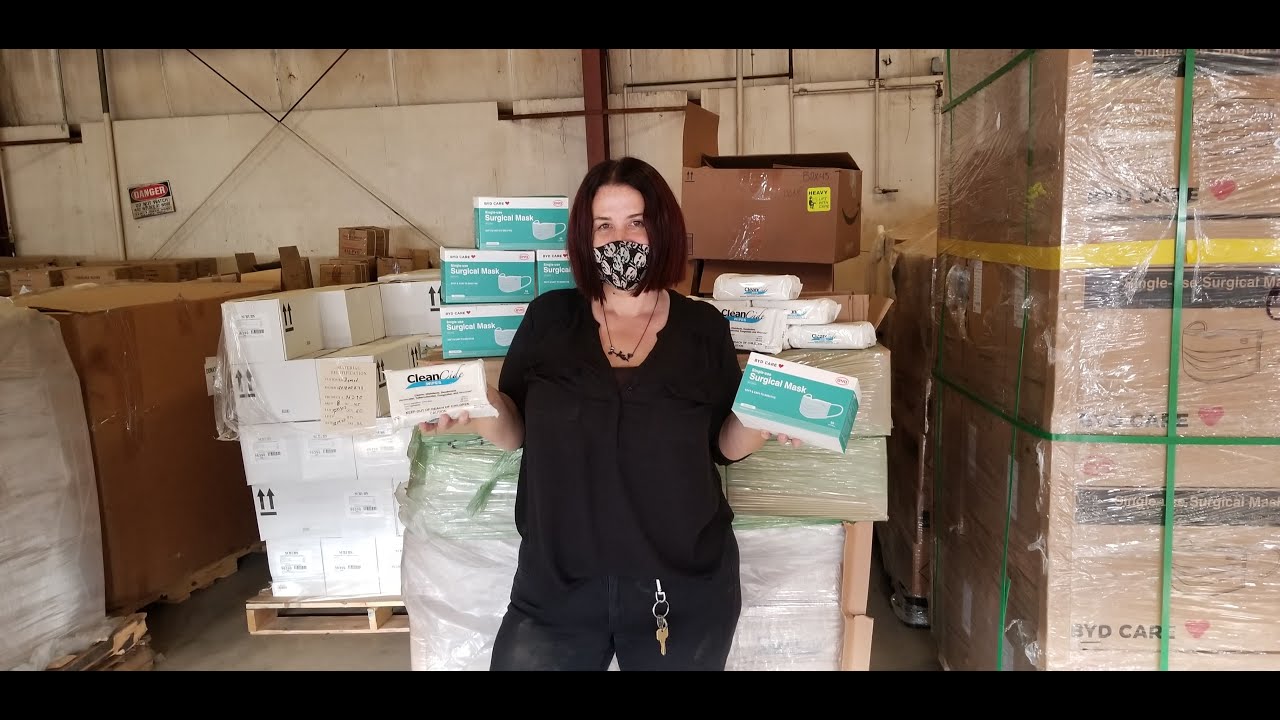 Kaiser Permanente and SupplyBank.org Partner to Provide PPE to Local Organizations in Kern County
BAKERSFIELD, Calif., Dec. 21, 2021
A nearly $22 million donation of critical cleaning supplies and personal protective equipment (PPE) will help stop the spread of Covid-19 in under-resourced communities and ease the burden of purchasing these materials for schools and nonprofit organizations. Supplies worth more than $1.1 million will benefit Kern County residents.
Kaiser Permanente is donating PPE and sanitation supplies through a partnership with SupplyBank.org, a nonprofit agency that distributes critical supplies to vulnerable communities. The donations of sanitary wipes, hand sanitizers, protective gowns and masks, will mean community- based organizations won't have to purchase these supplies as they help to protect young children, students, staff, and homeless individuals from the virus.
In Kern County, First 5 Kern and Community Action Partnership of Kern are two of the local organizations that will help distribute 384 bottles of hand sanitizers; 19,600 N95 masks; and 212,800 disinfectant wipes to children and families throughout the county.
"These items are so important in helping make sure our childcare workers and youngest children remain safe and healthy," said Kevin Bartl, Communications and Media Specialist for First 5 Kern. "The costs for these needed PPE supplies is great, and many providers are operating on small budgets to begin with. They are doing their best to stay open while keeping up with health guidelines, so we are happy to work with Kaiser Permanente to help ease that burden for some of them. It's critical that we continue to support our local childcare providers, who have such a vital role in the lives of children and families in our community."
"Through our partnership with SupplyBank.org in the last two years, Community Action Partnership of Kern (CAPK) has become a critical partner in the distribution of PPE in Kern County, including leveraging our programs and services, like the Food Bank and Head Start, to reach vulnerable populations," said Pritka Ram, Director of Administration, Community Action Partnership of Kern. "Our distributions included working with trusted partners in the community to supply residents with proper masks and sanitizers to keep themselves and their families safe. CAPK is thankful for the partnership with SupplyBank.org and Kaiser Permanente, and looks forward to bringing needed resources to minimize exposure to the residents in Kern County, Ca."