Supporting California Children and Families During Times of Crisis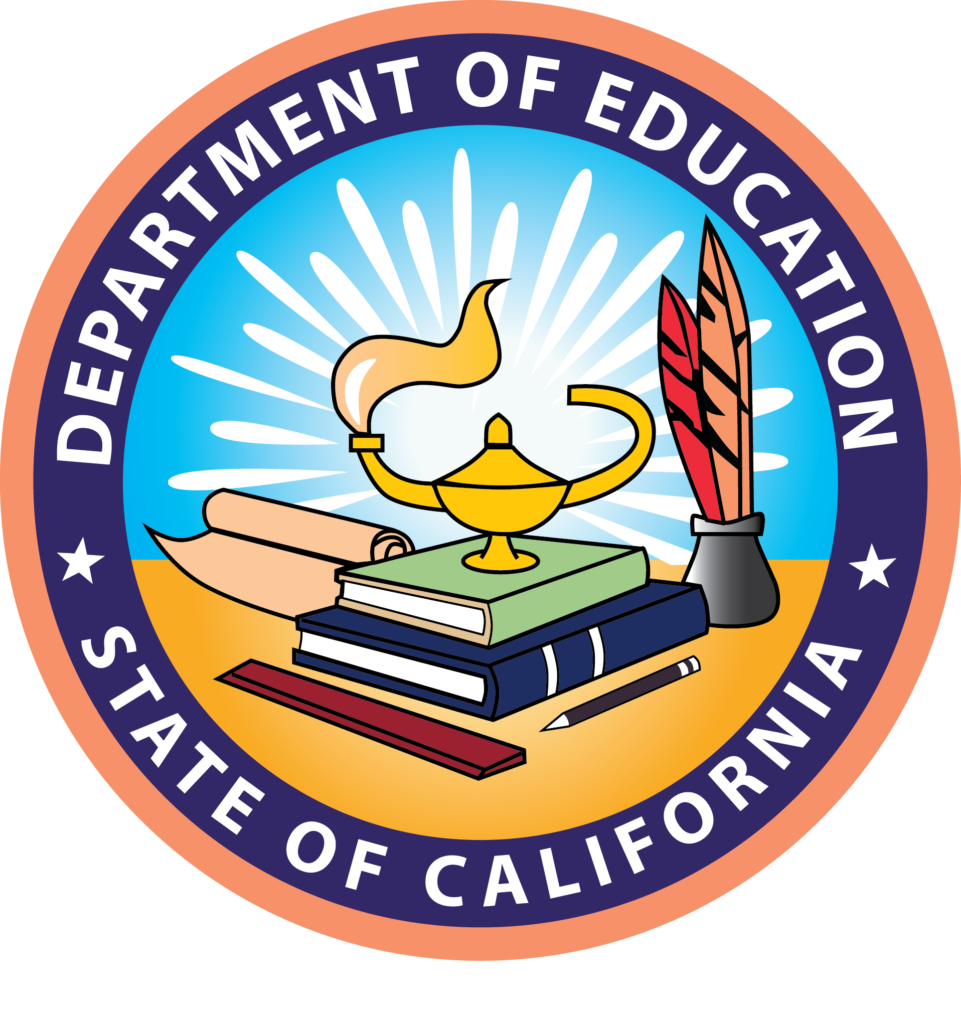 Be a part of creating a safer California by supporting the Disaster Relief Fund—a groundbreaking partnership between the California Department of Education (CDE) and SupplyBank.org. Together, we're taking proactive steps to ensure the well-being of our communities during emergencies.
When disaster strikes, immediate support is essential.
Convened by California State Superintendent of Public Instruction Tony Thurmond, the collaboration between CDE and SupplyBank.org recognizes that by combining resources and expertise, we're fostering a culture of preparedness and recovery.
What We Aim to Achieve:
Rapid Response: The Disaster Relief Fund empowers us to respond swiftly and efficiently to emergencies. From wildfires to earthquakes, floods, and beyond, our collaborative efforts ensure that essential resources reach the most vulnerable members of our community when they need them the most.
Equitable Distribution: Our partnership focuses on equitable distribution of relief supplies, catering to the unique needs of schools, students, educators, and families. By addressing disparities in access to critical resources, we're building a more just and resilient future.
Sustainable Readiness: Beyond immediate relief, our initiative is dedicated to fostering long-term resilience. Through community engagement, we're empowering Californians to be better prepared for future disasters. Together, we're shaping a state that not only recovers but thrives in the face of adversity.
How You Can Help:
Your support is pivotal in ensuring the success of the Disaster Relief Fund Partnership. Here's how you can make a difference:
Donate: Your generous contributions directly impact the lives of those affected by disasters. Every dollar donated goes towards providing crucial supplies, support, and resources to communities in need.
Spread Awareness: Share our mission with your friends, family, and colleagues. The more people who know about our efforts, the greater our impact will be.