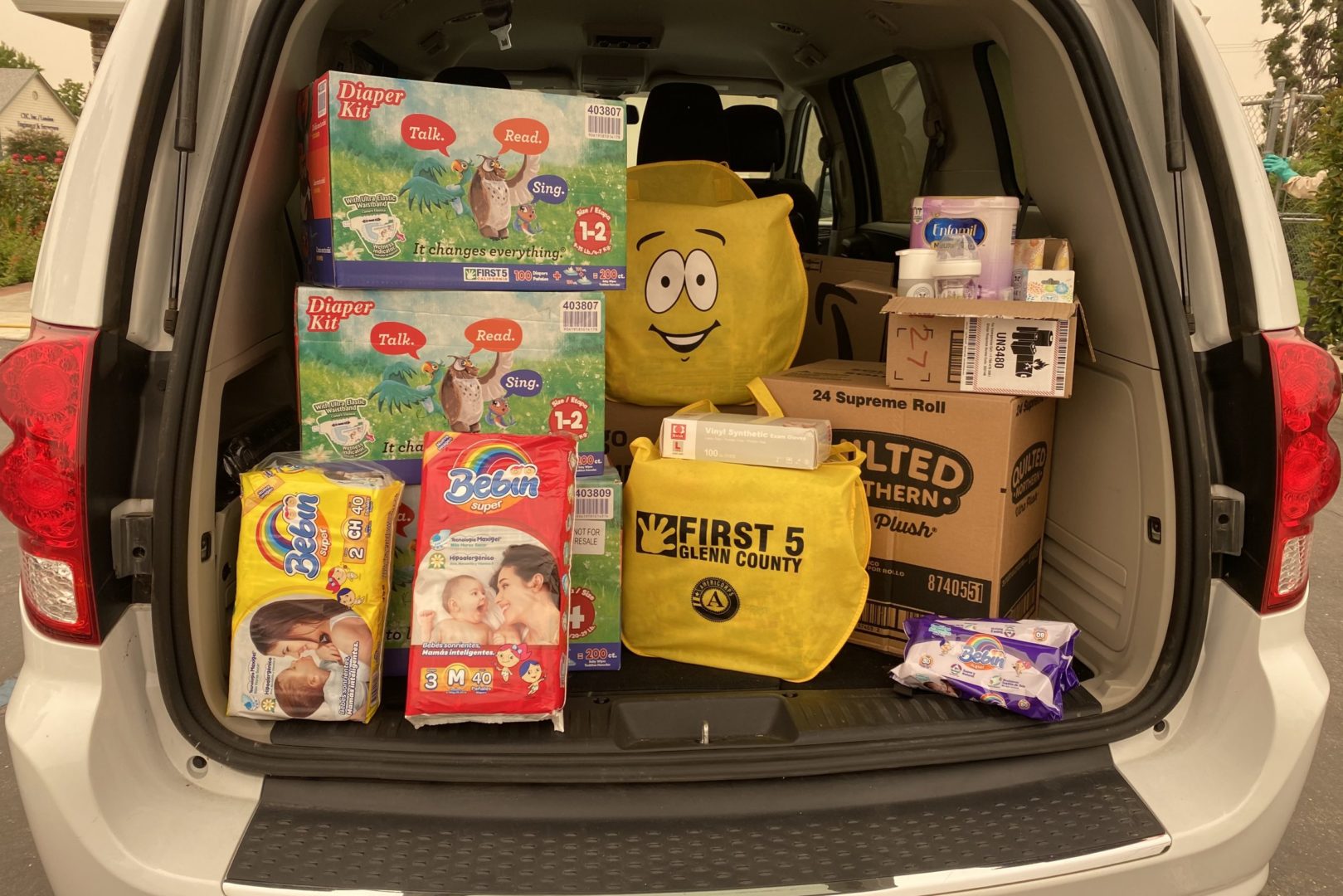 Disaster Response
Effective disaster response requires a systems change.
The most important thing for us to focus on is changing the system that exists. Currently if a disaster strikes essential supplies become scarce and the people with the least amount of financial resources are the ones who can't get the things that are critical for health, safety, and general comfort.
Leveraging existing relationships
As a systems change agency, SupplyBank.org recognizes that the most efficient way to meet needs in the wake of a disaster is to leverage existing relationships with agencies that have already established trust. We assist individuals and families by partnering with these local public and nonprofit agencies.
Strategic Stockpiles of Supplies 
By anticipating need, SupplyBank.org is prepared to distribute vital items. During COVID-19, when the state needed help to get resources out to support the efforts to reduce the spread of the virus, SupplyBank.org was one of the first agencies contacted because we already had a logical system in place.
We distributed $35 million in vital supplies including cleaning and disinfectant supplies, infrared thermometers, diapers and wipes, feminine hygiene, several types of adult and child masks, school supplies, hand sanitizer, soap, toilet paper and other essentials.
SupplyBank.org is focused on building systems based on best practices developed during the pandemic with all levels of government and partnering agencies. This will enable us to respond quickly when the need is greatest.