Bridging the Gap Through Partnership
SupplyBank.org provides essential goods to under-resourced communities through partner organizations. Items including diapers, personal protective equipment, school supplies, infrared thermometers, and more are distributed by trusted local agencies.
Our Story
SupplyBank.org exists to ensure that under-resourced people have stigma-free access to essential supplies through trusted public and nonprofit agencies in their community. We work with more than 600+ partnership organizations to reach hundreds of thousands of people. Here is a highlight of our work in the community.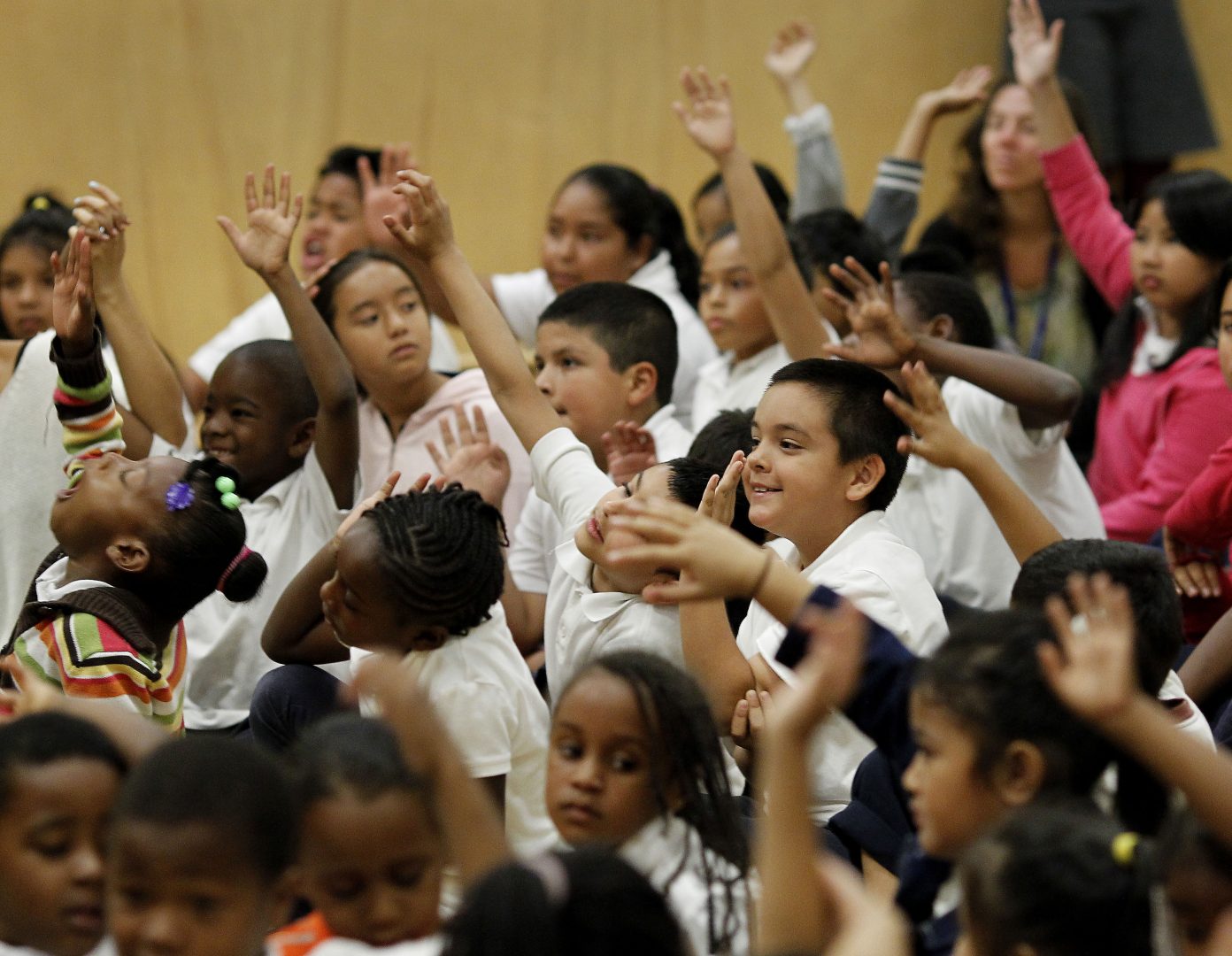 Almost all the students raised their hands when asked if they are going to college at Bret Harte Elementary Monday September 23, 2013 in San Francisco, Calif. K to College, a non profit organization that operates a donation program for low-income students, distributed 250 school supply and dental hygiene kits to Bret Harte Elementary School students.
Our Impact
Using the principle of economies of scale, SupplyBank.org has developed a lower cost, more efficient system of distribution that leverages market power, centralizes resources, and taps into a network of trusted partners to respond to the needs of California's most vulnerable.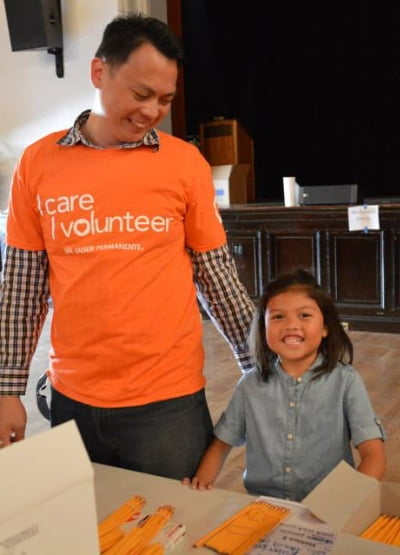 Our Supplies
SupplyBank.org provides essential goods to families in need through a partnership network of more than 600+ public and nonprofit organizations that use local, trusted agencies to distribute critical supplies in under-resourced communities.